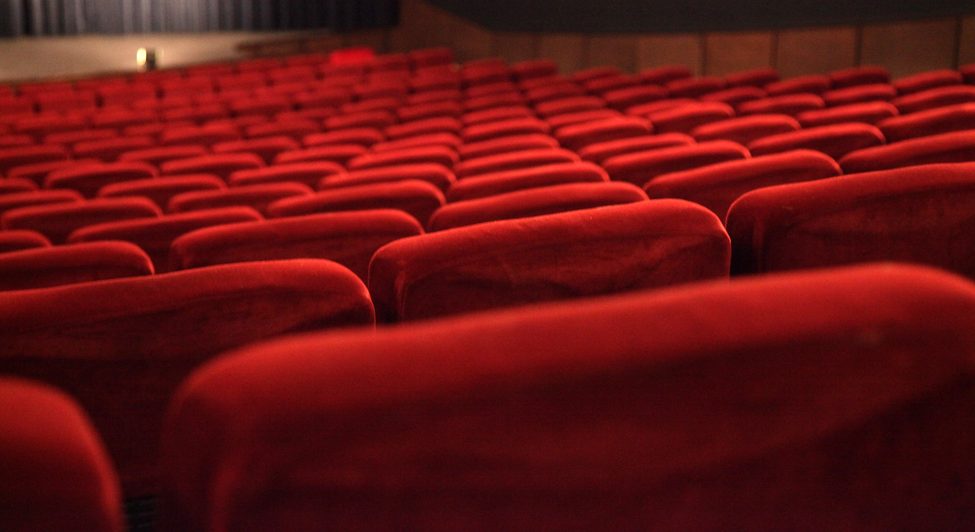 WFT Ireland, is partnering with the IFI, to host an annual Short Film Showcase. This special screening of members' work will take place on Wednesday, 6th March 2019.
Submit your short film now for this special showcase and you can be in with the chance of winning the grand prize (worth over €200).
The deadline for submissions is 20th February 2019 at 5pm. There is no submission fee to enter your film, you just need to be a current WFT Ireland member.
We hope to screen as many as possible, but there may not be time to screen all the films we receive. In that case we have some judging criteria which includes production values, women on the crew, feminist theme/narrative, quality of vision and writing.
Submission Criteria:
The person submitting the short film MUST be a current WFT Ireland member. You can join WFT Ireland or renew your membership here.
If you are the WFT member submitting a short, you must be the film's Director, Writer or Producer.
The director of the short film MUST be female.
Documentary, Experimental, Narrative or Animation films are all welcome.
The short film must have been made in the LAST TWO YEARS, ie. between 1st Jan 2017 – 5th Feb 2019.
The film must be 15 MINS OR UNDER. This include the credits. Films longer than this can't be considered as time slots are limted.
If successful, you will be informed on or before the 25th February. If your short has been shortlisted for screening, you must then deliver the correct file format for screening to the IFI before 1pm February 27th.  Films that cannot be submitted to these specs cannot be screened, so please don't submit them. See below for details.

File Format Specifications
Important: If your film is shortlisted for screening, you must provide the IFI with either:
A DCP (which must be created following DCI Specification): http://www.dcimovies.com/specification/index.html – the DCP must conform to frame rate of 24 or 25 frames per second. Carrier File system: ext2/ext3 MBR (inode size 128 Bytes) or…
A video file, which must conform to technical specification as follows:
– Colour space: Y'CBCR (BT.709)
– Resolution: Full HD / 2K / 4K
– Frames: 24p / 25p
– Codec: ProRes422HQ
– Container: Quicktme
– Audio: PCM (1.0/ 2.0/ 5.1/ 7.1 all channels configured within the container)
– Carrier Filesystem: Mac OS read/write (HFS+)
For additional information: http://www.dcimovies.com/specification/index.html
https://filmireland.net/2019/01/02/festivals-funding-schemes-deadlines-2015/