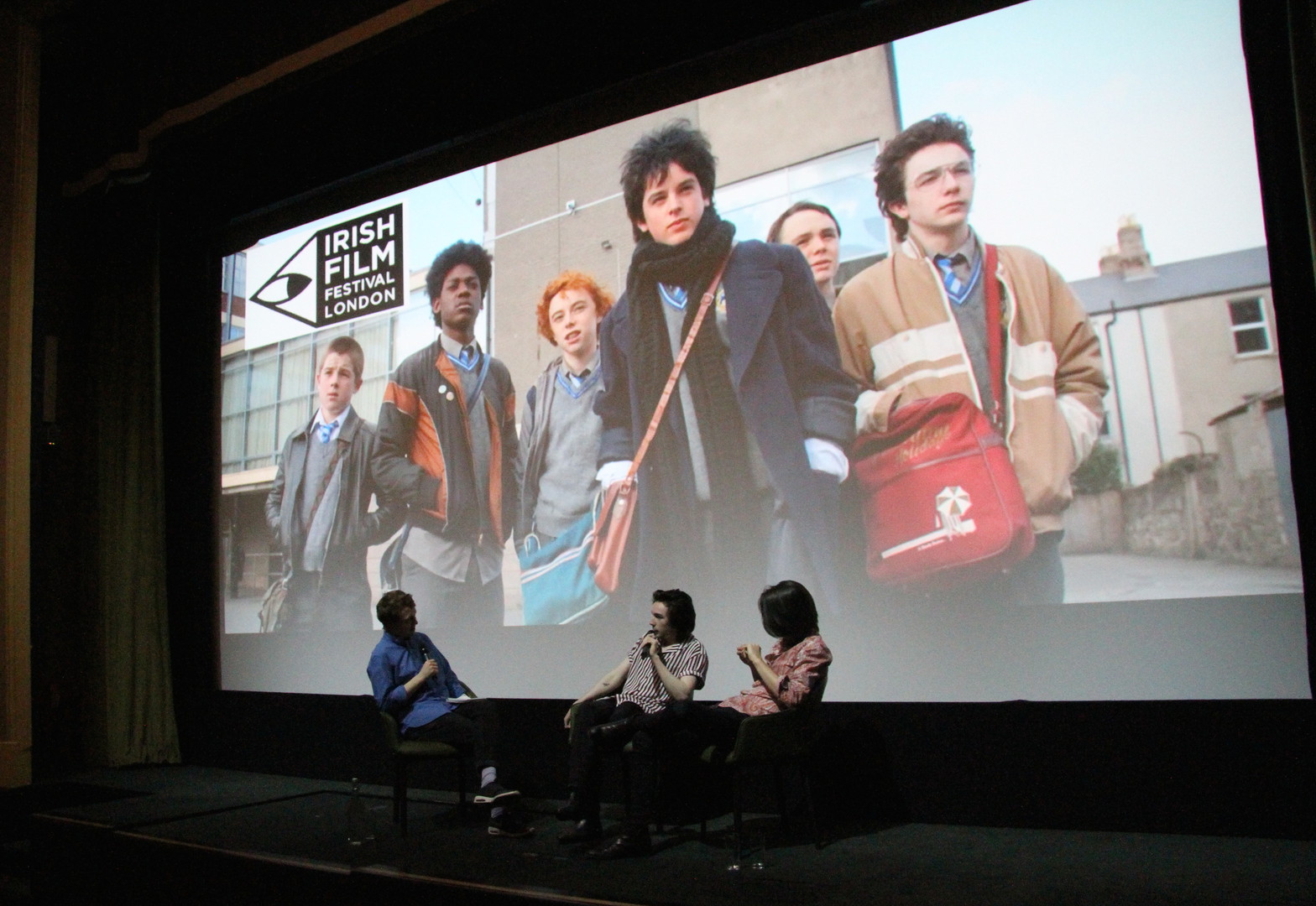 In March 2019, as part of the St. Patrick's Festival London, Irish Film London will run 3 days of Irish Films in London. Friday 15th – Sunday 17th March 2019. This year's theme is Diversity and Inclusivity, inspired by the London Is Open campaign.
Rules & Terms
**All submitted shorts must have a IRISH connection (eg. funding, location cast or crew)
Please outline the connection in the cover letter and see the link below for more details.**
IFL's programme is comprised of both submitted films and independently curated selections.
IFL accepts films in English or Irish language.
IFL does not require any premiere status but notes that this may come into consideration during the selection process.
IFL's main objective is to present films stemming from Ireland and the Irish Diaspora, but will also accept submissions from non-Irish filmmakers whose films are about Ireland or Irish people.
IFL will screen films from DCP format.
FINAL SUBMISSION DEADLINE: February 15th 2019
https://filmireland.net/2019/01/02/festivals-funding-schemes-deadlines-2015/